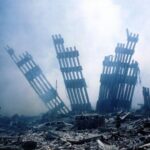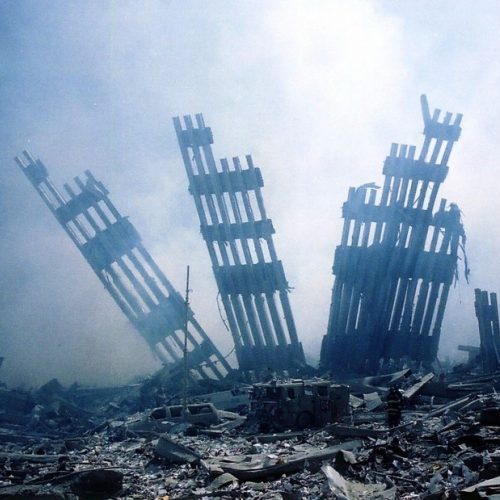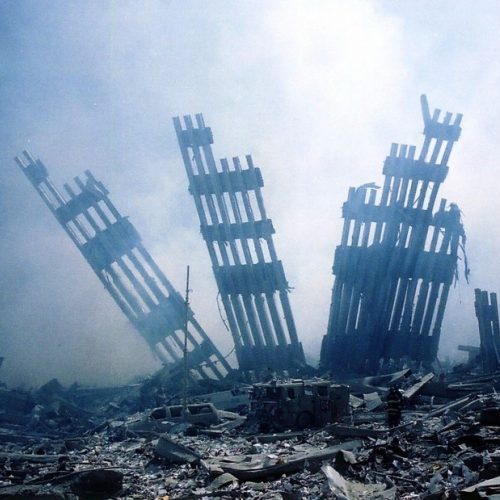 Your 9/11 Stories
Today, remembering the brave and the lost on the 18 year anniversary of September 11th. Hear Steve's incredible story of helping a widowed mother of 2 and his experience at ground zero only two months after that horrific day. Plus we hear some of your 9/11 stories. For all the fallen on that day we will remember the family members, friends, and loved ones lost.
Donations
Here at The Steve Noble Show, we wish to spread the good news of the Gospel to all nations through the airwaves. This mission, like other missions, requires funding. The main funding of the show and this mission is from donations of listeners. So, we prayerfully and humbly ask to donate if you are so convicted to – www.thestevenobleshow.com/donate
Thank you and God Bless
The post Your 9/11 Stories appeared first on The Steve Noble Show.