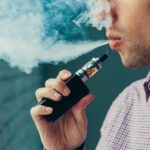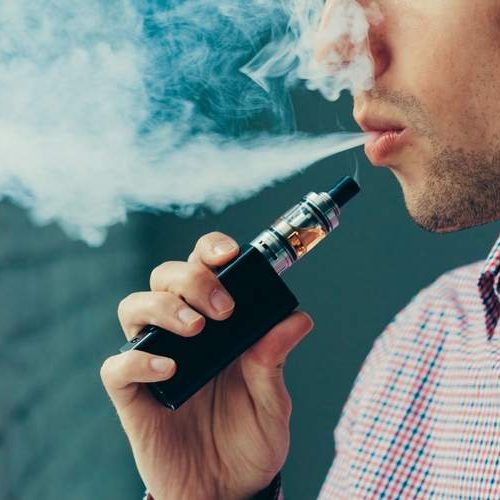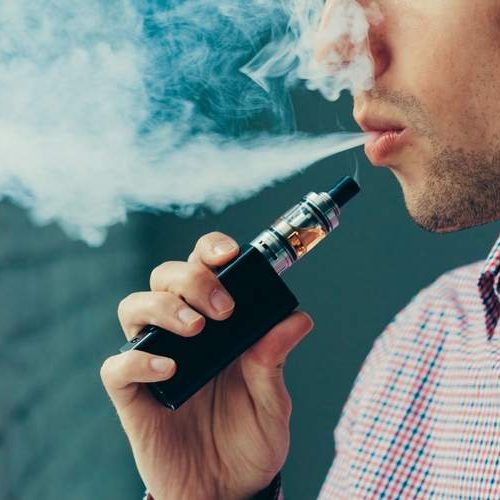 Is Vaping a Sin?
In recent news, vaping has killed 7 people in the past year. This "new" technology was designed to help smokers leave cigarettes and slowly get off of nicotine altogether. However, is vaping a sin? Hear from listeners who are for vaping and those who are against.
Donations
Here at The Steve Noble Show, we wish to spread the good news of the Gospel to all nations through the airwaves. This mission, like other missions, requires funding. The main funding of the show and this mission is from donations of listeners. So, we prayerfully and humbly ask to donate if you are so convicted to – www.thestevenobleshow.com/donate
Thank you and God Bless
The post Is Vaping a Sin? appeared first on The Steve Noble Show.