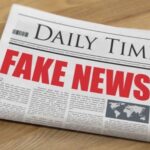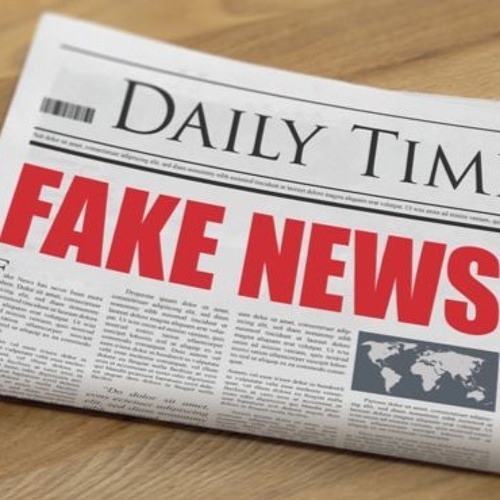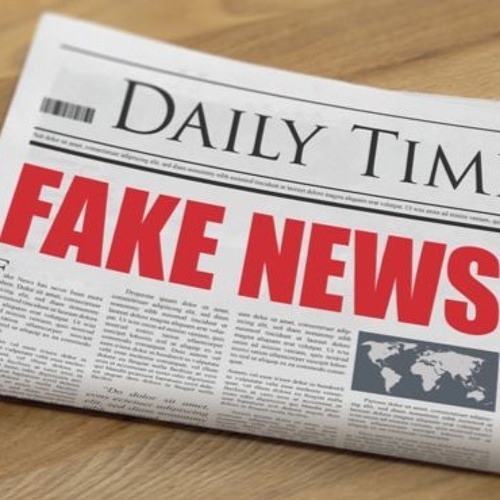 Anti-Mainstream Media
Anti-mainstream media is just that, the opposite of mainstream media. In today's society, the mainstream media doesn't cover topics that will offend any of their markets. Especially when covering controversial topics. This being said, today is another weekly wrap-up of a bunch of wacky stories.
Moreover, the Presidential impeachment inquiry brought up by Speaker of the House, Nany Pelosi. However, there is barely any case for that to develop into an actual investigation.
Plus, the new "Gender Neutral" Barbie doll. According to Barbie's makers, children have been demanding a gender-neutral barbie doll.
All of this and more on today's anti-mainstream media and weekly wrap-up!
Donations
Here at The Steve Noble Show, we wish to spread the good news of the Gospel to all nations through the airwaves. This mission, like other missions, requires funding. The main funding of the show and this mission is from donations of listeners. So, we prayerfully and humbly ask to donate if you are so convicted to – www.thestevenobleshow.com/donate
Thank you and God Bless
The post Anti-Mainstream Media appeared first on The Steve Noble Show.