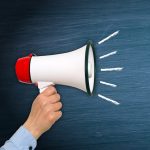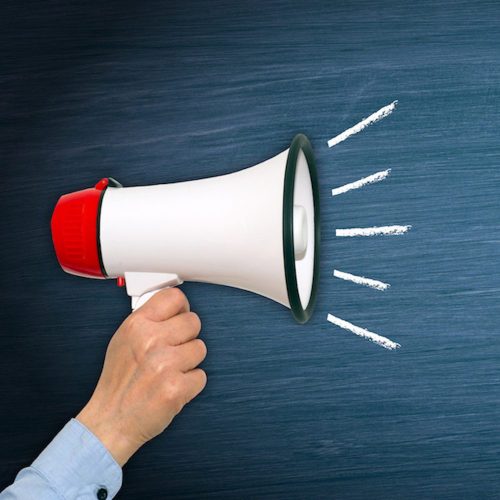 Hot Topics with Danny Akin
Today on Theological Thursday, joined by Dr. Danny Akin, President of Southeastern Baptist Theological Seminary, for hot topics! Ranging from a "controversial" new hire to women's place in the church! Plus, rapid-fire commonly asked questions about the Bible!
Women's place in the Church
Women's place in the church is not made entirely clear in the Bible. It makes clear that Men's role in life is to be a servant and a leader of the house and church. Women, however, CANNOT hold the office of the Elder. This is synonymous with a pastor or overseer of the church. Additionally, Women can pray and prophecy AND disciple younger women of the church.
Donations
Here at The Steve Noble Show, we wish to spread the good news of the Gospel to all nations through the airwaves. This mission, like other missions, requires funding. The main funding of the show and this mission is from donations of listeners. So, we prayerfully and humbly ask to donate if you are so convicted to – www.thestevenobleshow.com/donate
Thank you and God Bless
The post Hot Topics with Danny Akin appeared first on The Steve Noble Show.