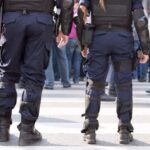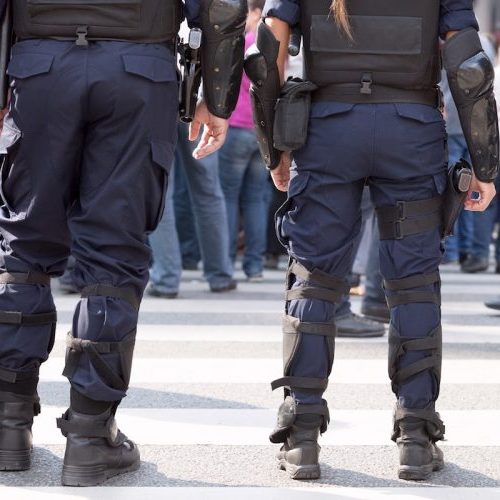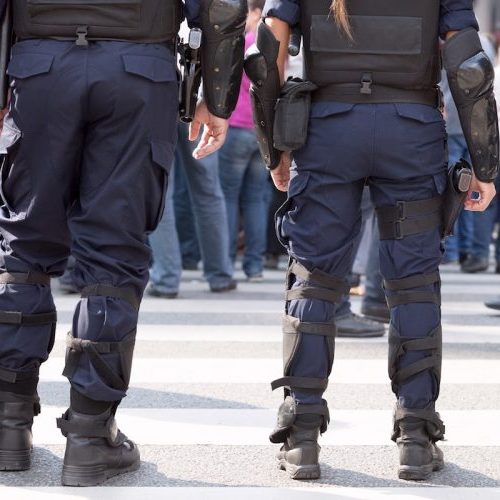 Armed Guards in Church?
Another church shooting has recently occurred in Texas. Luckily there was a member of the security team that acted quickly. However, this begs the question of whether there should be armed security members in the church. Hear from Keith Moon, a former Marine, and Instructor at C2 Tactical Training, about his thoughts on armed guards in church. Plus, hear from callers with their input on the subject.
Additionally, to learn more about C2 tactical training, check out – c2tacticaltraining.com
Donations
Here at The Steve Noble Show, we wish to spread the good news of the Gospel to all nations through the airwaves. This mission, like other missions, requires funding. The main funding of the show and this mission is from donations of listeners. So, we prayerfully and humbly ask to donate if you are so convicted to – www.thestevenobleshow.com/donate
Thank you and God Bless
The post Armed Guards in Church? appeared first on The Steve Noble Show.