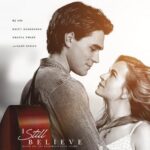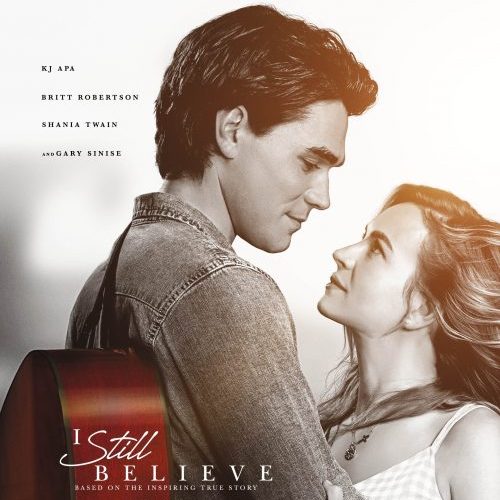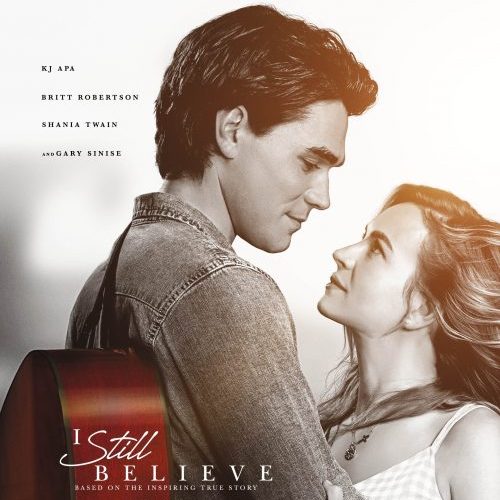 I Still Believe
Today, Rev. Arnold Culbreath, Director of Ministry Engagement at the Douglass Leadership Institute, joins to discuss the abortion rates on black babies. Plus, how PlannedParenthood is the biggest killer of the black population.
Moreover, Film Director, Andy Erwin, joins as well to talk about the new movie "I Still Believe" in theaters March 13!
Donations
Here at The Steve Noble Show, we wish to spread the good news of the Gospel to all nations through the airwaves. This mission, like other missions, requires funding. The main funding of the show and this mission is from donations of listeners. So, we prayerfully and humbly ask to donate if you are so convicted to – www.thestevenobleshow.com/donate
Thank you and God Bless
The post I Still Believe appeared first on The Steve Noble Show.