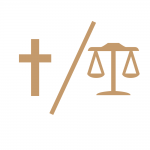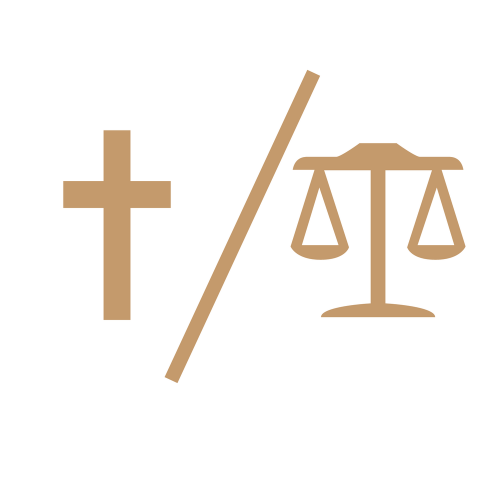 The Church vs. The Government
The first amendment allows the church to be independent of the government. However, with this pandemic, it seems that the government is overstepping its line. Bishop Wooden, a good friend of the show, joins to discuss his decision to keep his church open!
Moreover, Justin Reeder discusses how the Coronavirus has affected LoveLife and what they are doing about it!
Donations
Here at The Steve Noble Show, we wish to spread the good news of the Gospel to all nations through the airwaves. This mission, like other missions, requires funding. The main funding of the show and this mission is from donations of listeners. So, we prayerfully and humbly ask to donate if you are so convicted to – www.thestevenobleshow.com/donate
Thank you and God Bless
The post The Church vs. The Government appeared first on The Steve Noble Show.