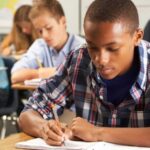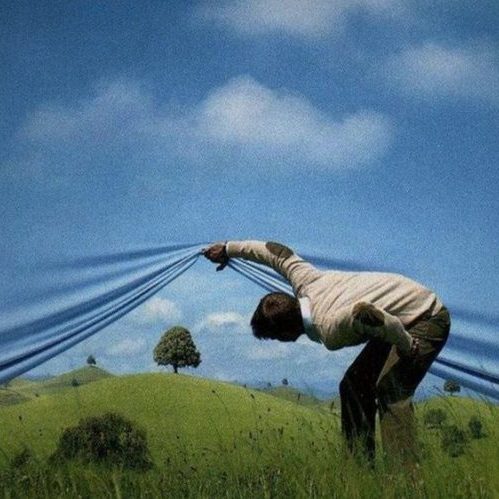 Dealing with our Students
What to do when your school closes? Joining us today from Iron Academy, CEO and Founder – Alan Hahn – and Bruce Mack, Science and Bible Teacher.
Plus, Ashley Smith is one of the founders of Reopen NC. She joins us for the last 10-minutes to discuss the protest in Raleigh earlier today. Additionally, the overall goal for the movement.
Donations
Here at The Steve Noble Show, we wish to spread the good news of the Gospel to all nations through the airwaves. This mission, like other missions, requires funding. The main funding of the show and this mission is from donations of listeners. So, we prayerfully and humbly ask to donate if you are so convicted to – www.thestevenobleshow.com/donate
Thank you and God Bless
The post Dealing with our Students appeared first on The Steve Noble Show.