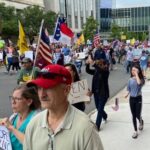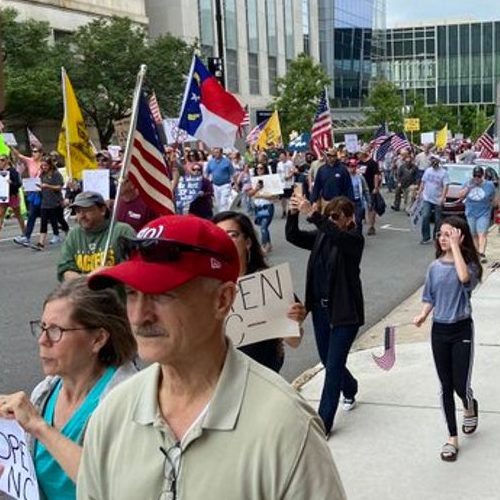 #ReOpenNC 2.0
#ReOpenNC 2.0 is back! Tony Biller, attorney for Michael Best and local to the North Carolina area, was one that sent the Governer a letter that what Governer Cooper was doing was unconstitutional. Plus, Rep. Jake Johnson for District 113 joins to discuss his letter to the Governor as well.
Donations
Here at The Steve Noble Show, we wish to spread the good news of the Gospel to all nations through the airwaves. This mission, like other missions, requires funding. The main funding of the show and this mission is from donations of listeners. So, we prayerfully and humbly ask to donate if you are so convicted to – www.thestevenobleshow.com/donate
Thank you and God Bless
The post #ReOpenNC 2.0 appeared first on The Steve Noble Show.