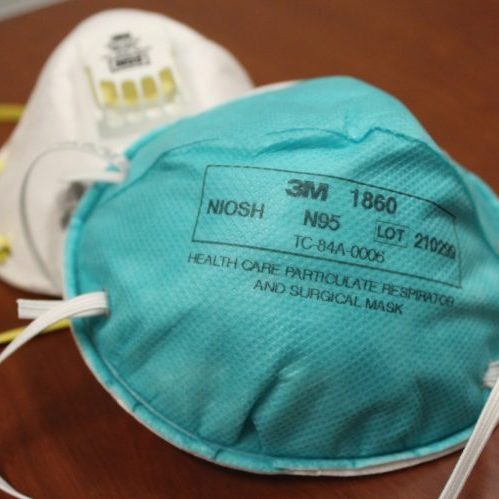 The Great Mask Controversy
Through all of the protests, COVID-19 has persisted and it remains an issue.  On June 25, 2020, NC Governor Roy Cooper released an executive order stating that masks would be essential everywhere in the state.  Today, Steve talks about this

Great Mask Controversy and whether or not we should wear them. His answer may surprise you.
 Donations
Here at The Steve Noble Show, we wish to spread the good news of the Gospel to all nations through the airwaves. This mission, like other missions, requires funding. The main funding of the show and this mission is from donations of listeners. So, we prayerfully and humbly ask to donate if you are so convicted to – www.thestevenobleshow.com/donate
Thank you and God Bless