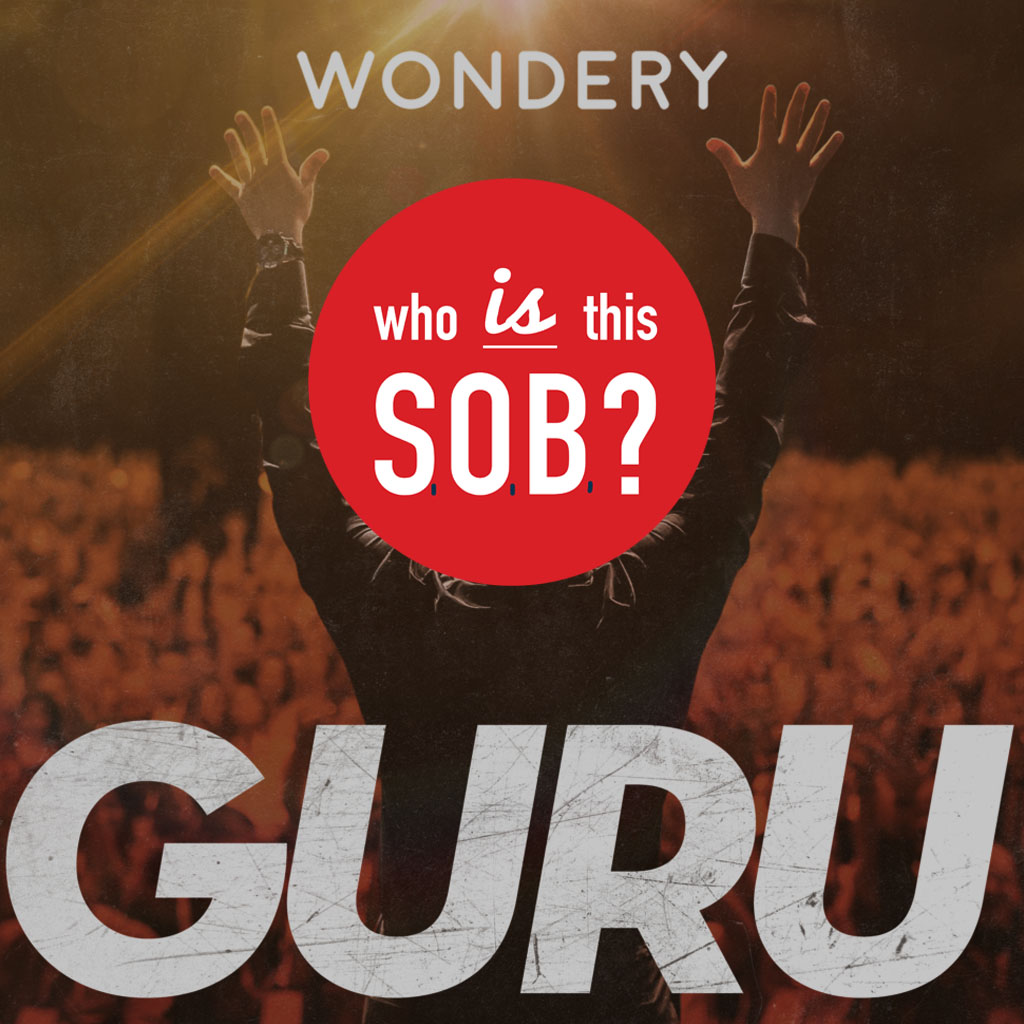 GURU: The Dark Side of Enlightenment (by Wondery) – "When we face challenges in life, we seek answers from people we believe can help us. When tragedy strikes an exclusive retreat with a self-help superstar, many people are left to wonder: how far is too far?"
Self-Help leaders are usually highly charismatic, and James Arthur Ray was at the top of his "Guru" game when three of his followers died after taking part in sweat lodge exercise at his $10,000 "Spiritual Warrior" camp near Sedona, AZ. What drives people to embrace the self-help culture, and why would they allow themselves to be taken in to the point where it cost them their life?
GURU is a sad story that begs a lot of difficult questions.